Parking
Ticketless parking is here! Enter the car park from Avoca Street and enjoy over 530 undercover parking spaces.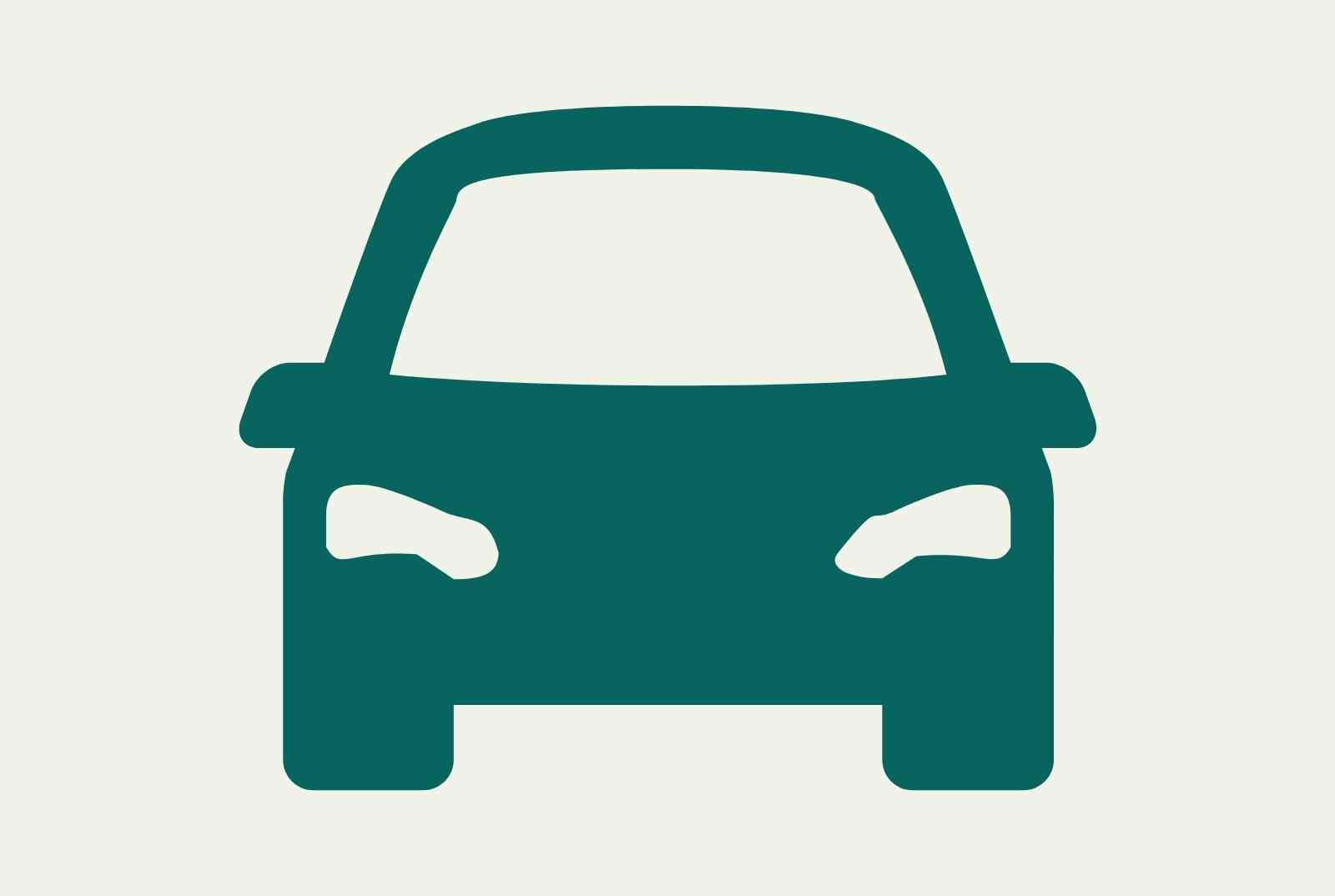 Ticketless parking is here!
We've made parking easier.

Ticketless parking uses licence plate recognition to capture and record the entry and exit time of each car that enters the carpark, removing the need for entry boom gates and paper tickets.

What you need to know:

Your licence plate is your ticket
Enjoy 2 hours free parking, 7 days a week

The car park is open Monday to Sunday: 6am - 10pm

The car park height for both levels is 185cm

For quick and easy parking use the lower level carpark B2

Accessible parking available on B1 and B2

Customers with a mobility permit
Register here to continue to enjoy an additional hour of free parking, with a valid mobility permit.
Frequently park for more than 2 hours?
Register here to have any fees owing automatically debited from a nominated card when you exit.
If you have any questions, please let us know here.